Value-Added Assemblies and Systems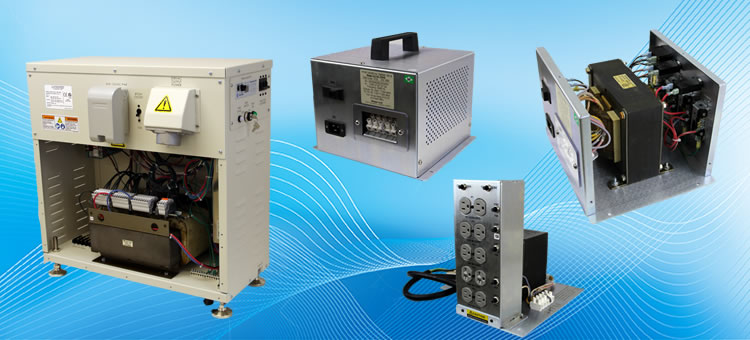 Because of today's highly competitive manufacturing landscape, we believe it's important that a supplier is able to provide customers with value-added assembly on new, and existing, product lines.
In the transformer world this might be as simple as terminating lead wires, or as complex as building sub-assemblies from an approved BOM. Whatever your needs are, you can trust that Shape has a skilled work force with the experience necessary to manufacture electro-mechanical sub-assemblies/systems at a competitive price, and within agreed upon deadlines. So the next time you consider outsourcing your transformer assembly, please contact Shape – a quality-conscious and dependable resource that you'll immediately realize makes a real difference.